---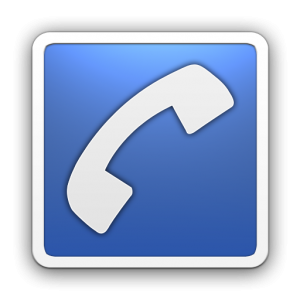 Recovery is never more than a phone call away. We operate a 24-hour, seven-day-a-week helpline which lists local meeting information and offers contact with trained volunteers who are recovering addicts and members of the local NA community. In greater West Palm Beach, northern Palm Beach County and the Glades area, call (561)848-6262.
You can choose to speak to a Male, Female or Spanish speaking person
Our phones are answered by recovering addicts
A list of statewide or worldwide helpline numbers can be found here.
(561) 848-NANA
(561) 848-6262
---
---