T

 his page briefly explains in general what to expect from Narcotics Anonymous. It describes what NA is, what NA does, and does not do. Here we have tried to answer the commonly-asked questions we ourselves had, when we first came to NA. Most of the information is available in more detail in literature published by NA World Services. If you have a question which is not in this section, please contact us.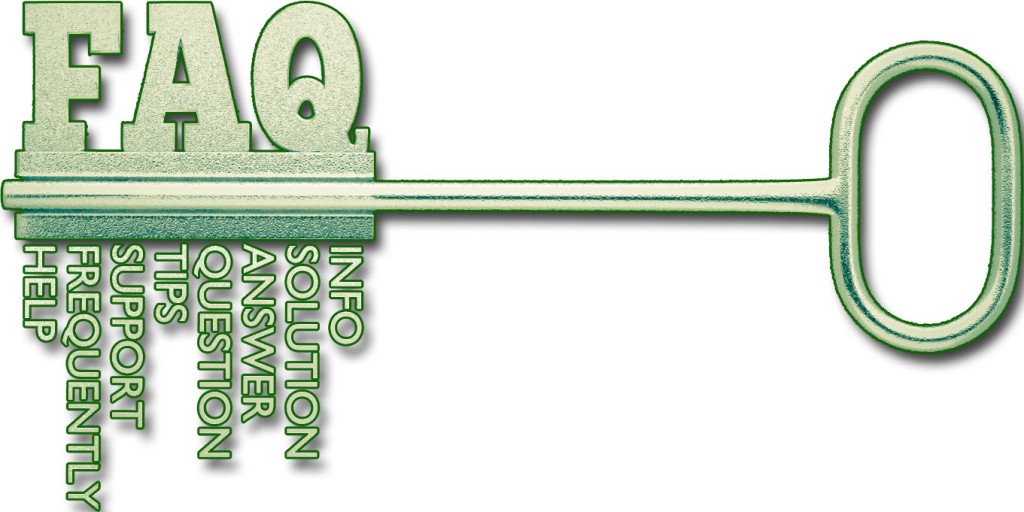 Our primary purpose is to carry the message of recovery to the still suffering addict.  If you are an addict, give yourself a break and try Narcotics Anonymous.  It can work for you as it has worked for countless others.  Read 
Who, What, How and Why
 (Information about the Narcotics Anonymous Fellowship from our NA World Services Website – Reprinted from the White Booklet Information Pamphlet of Narcotics Anonymous).
Our members come from all walks of life. Anyone with the desire to stop using may join our fellowship. We seem to have many differences; the drugs we used, the circumstances of our lives and the degree to which our disease had progressed may have been different. We do share two important things in common: the disease of our addiction and the desire to stop using drugs. We concentrate on our similarities, not our differences.
NA meetings are held in various places. There is no certain kind of facility in which NA meetings are held. Regardless of where our meetings are located, our meetings and fellowship are in no way affiliated with any facility or organization.
Meetings can be found on the Meetings menu above or on this page.
This is a question only you can answer.  All of us have preconceived ideas of what an addict is.  There is nothing shameful about being an addict once you begin to take positive action.  If you can identify with our problems, you may be able to identify with our solution.
You are the only person who can answer this question. There is nothing shameful about being an addict. Addiction is a disease and addicts are sick people who need help. There is an informational pamphlet called Am I an Addict? that might be helpful if you are questioning whether or not you are an addict.
If you need immediate help, you can call our 24 hour helpline at (561)848-6262 and ask to speak with a recovering addict.  We also suggest you attend one of our meetings as soon as possible and let someone there know you are new and seeking help.
It is our experience there is not much we can do other than suggest that person go to an NA meeting.  It is up to that person whether or not they wish to admit they have a problem and are willing to seek help.  The person with the problem can call our 24 hour helpline at (561)848-6262 and ask to speak with a recovering addict who may be able to offer more assistance.
You are welcome to attend one of our open 
Meetings
, but we ask that you just listen and then get with someone after the meeting.  If you have questions about what is addiction, please read 
NA Bulletin #17 "What is addiction?"
.
Visit this page for some more information also.
If you are a member of NA and are looking for more information and would like to get involved in service please visit our pages on 
Area Service Structure
 or visit the Upcoming Events (below) for up to the minute details related to the Palm Coast Area and the Florida Region.